We can offer real, measurable, guaranteed, page load speed improvements.
Google LOVES fast websites so much that they often rank fast sites higher in search results!
Stop making your customers wait for your website to load! Fast websites convert better!
We Make WordPress Fast Again!
Are you tired of your slow loading WordPress site? Well, your customers are too. We can fix it!
Before TurboCharge
WordPress is the most used CMS on the planet. But, it is easily bogged down by inefficient script loading, unessessary database calls, and more.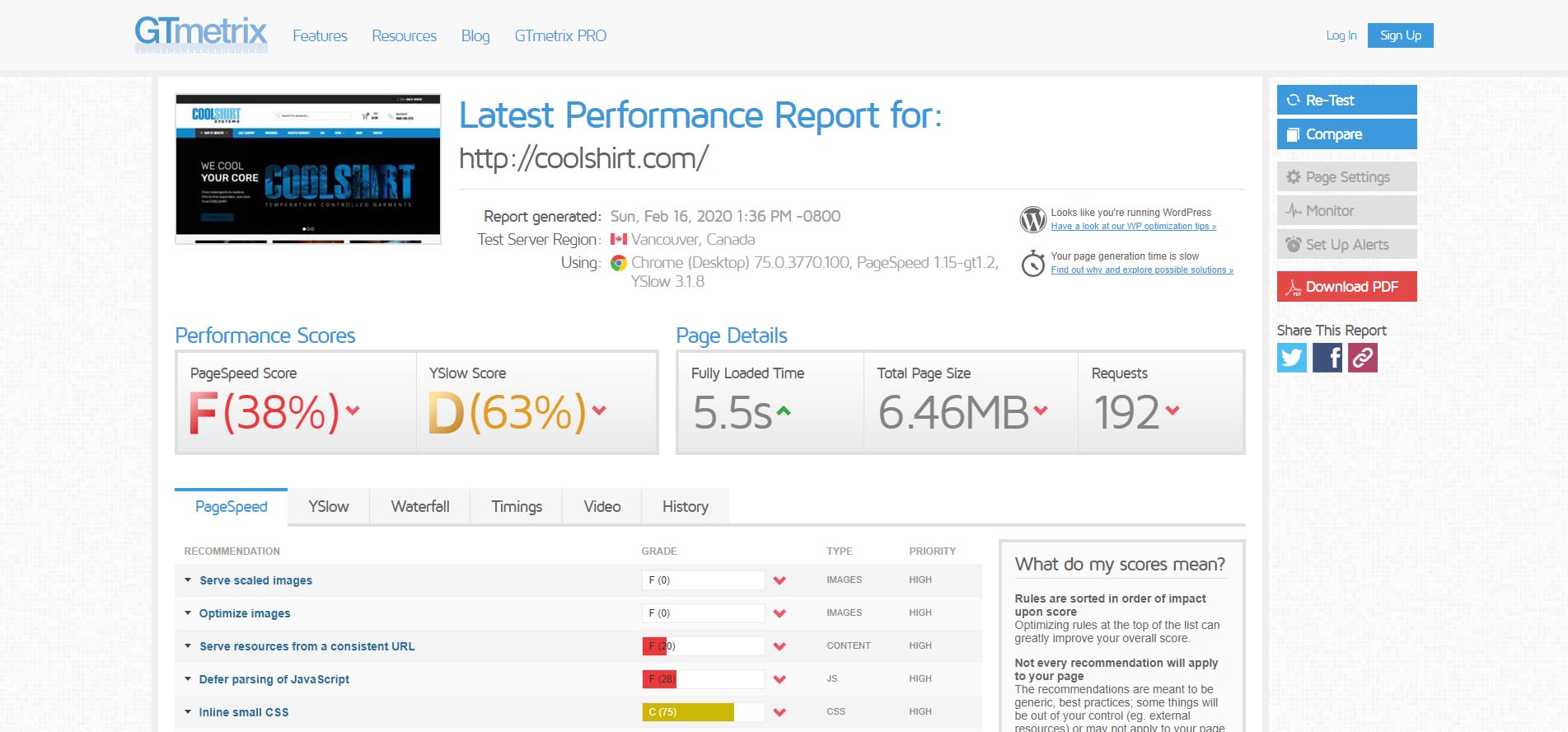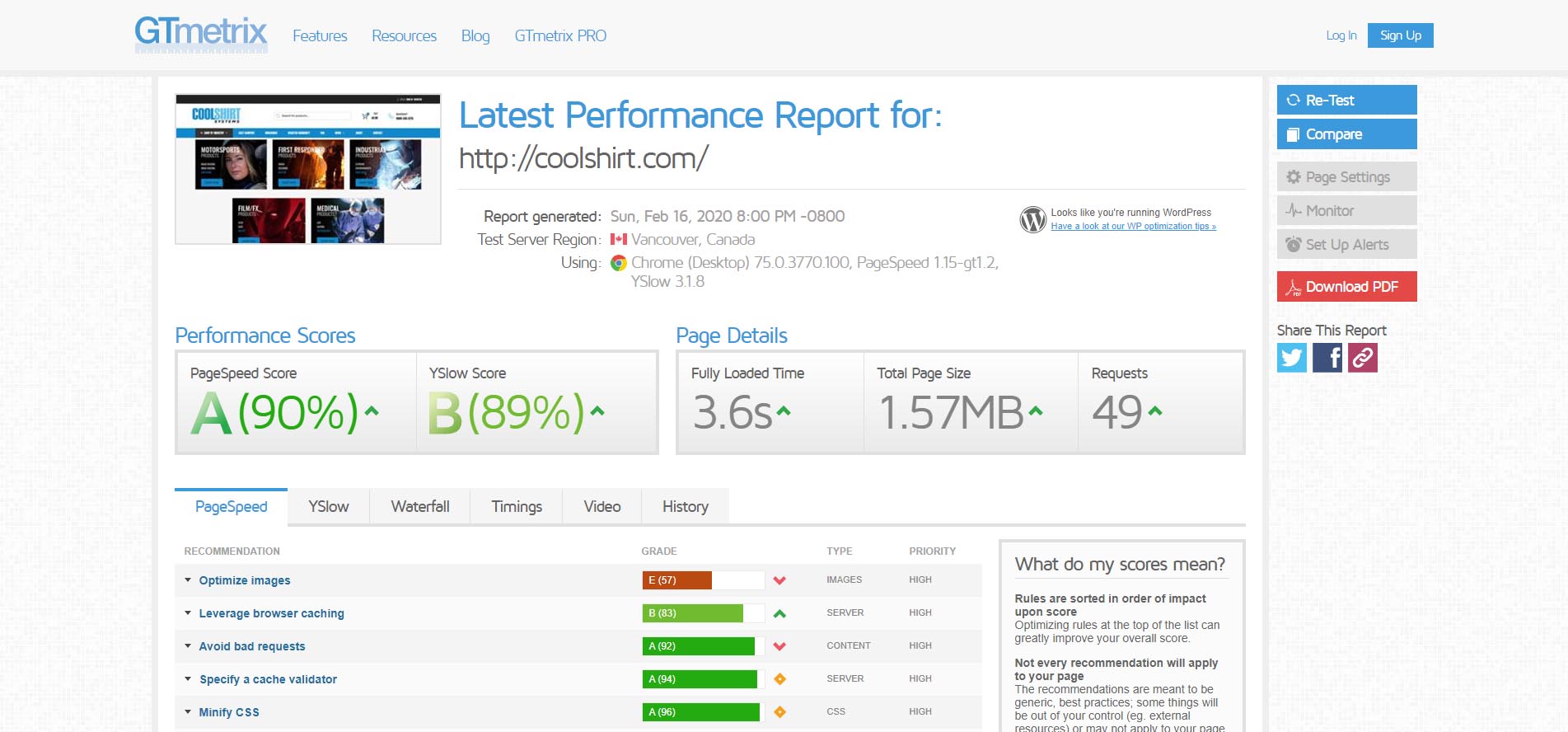 After TurboCharge
We speed things up with our TurboCharge service by optimizing all the images on the site, optimizing the database, and only loading the scripts necessary for each page. 
Let's go faster!
Our TurboCharge service will make your WordPress site faster than ever!
100% Money-Back Guarantee
If we can't show you measuable imporvements to your WordPress speed, we'll give your money back! No questions asked!
Check out some recent results!
These WordPress websites are TurboCharged!
Ready to TurboCharge your WordPress website?
Experience WordPress speeds you've never thought possible.
BUY NOW!